Discover More About Jones
Insurance Agency
Charles Town – Inwood – Moorefield
Get to Know the Insurance Professionals at Jones Insurance Agency
Jones Insurance Agency is a leading Nationwide Agency in West Virginia, with three convenient locations in the eastern panhandle, selling auto, home, life, and commercial insurance. Our licensed, professional staff has the experience and expertise to serve our customers. Profits are derived through ethical hard work, and Jones Insurance Agency reinvests part of our proceeds back into our community. Our reputation is built on years of exemplary service, knowledge, and trust. We are a third-generation agency.
First established in 1970, Jones Insurance Agency is an insurance broker that provides a variety of integral insurance and security products serving individuals and businesses throughout the region. Our agency mirrors the way our customers in the region thrive, with service that meets and exceeds expectations.
About Jones Insurance Agency – Family-Owned with Personalized Service
Family owned and operated, Jones Insurance Agency delivers quality insurance solutions to individuals in West Virginia, specializing in business and financial services insurance coverage. Our team of committed, experienced insurance professionals helps you find a policy that fits your needs. Jones Insurance Agency works with you to protect you and those you care about most.
Our Agents: Training & Experience for Your Policy
Jones Insurance Agency insurance agents have the training and experience to write the most effective policy for personal and commercial coverage you need today. We strive to provide excellence in customer service. This is how we continue to grow in our communities and throughout the region.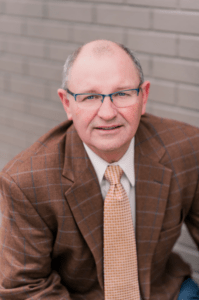 300 W. Washington St.
Charles Town, WV 25414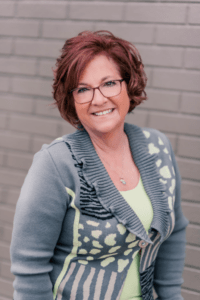 300 W. Washington St.
Charles Town, WV 25414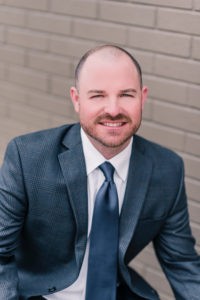 LUTCF, CLCS – Associate Agent
300 W. Washington St.
Charles Town, WV 25414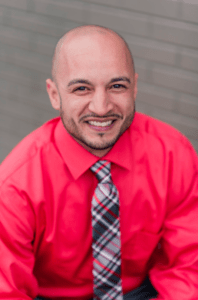 Licensed Service Representative
300 W. Washington St.
Charles Town, WV 25414
Customer Service Representative
300 W. Washington St.
Charles Town, WV 25414
300 W. Washington St.
Charles Town, WV 25414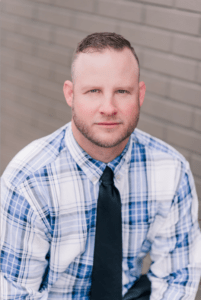 77 Middleway Pike
Inwood, WV 25438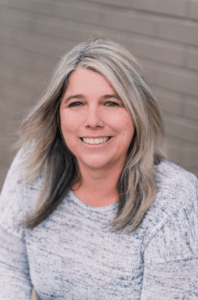 Licensed Service Representative
77 Middleway Pike
Inwood, WV 25438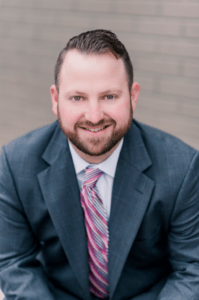 701 N. Main St.
Moorefield, WV 26836
701 N. Main St.
Moorefield, WV 26836
701 N. Main St.
Moorefield, WV 26836
701 N. Main St.
Moorefield, WV 26836
Jones Insurance Agency,

Licensed in WV, MD and VA, Proudly Serves:
Jefferson County, WV
Charles Town, WV
Shepherdstown, WV
Kearneysville, WV
Ranson, WV
Harpers Ferry, WV